Elite Hereford Genetics
Focusing on Quality
In order to provide the best in genetics and quality we invest in the top bloodlines from Cooper Herefords, Holden Herefords, Churchill Cattle Company, and Colyer Herefords. We look for the genetics that will ensure our buyers will have the best the Hereford breed has to offer. Our focus is on traits that are not only important to the Hereford breed but to the cattle industry as a whole: calving ease, low birth weights, high weaning and yearling weights, pigment, carcass and longevity.
Feel free to contact us with any questions!
8th Annual Production Sale - March 8, 2024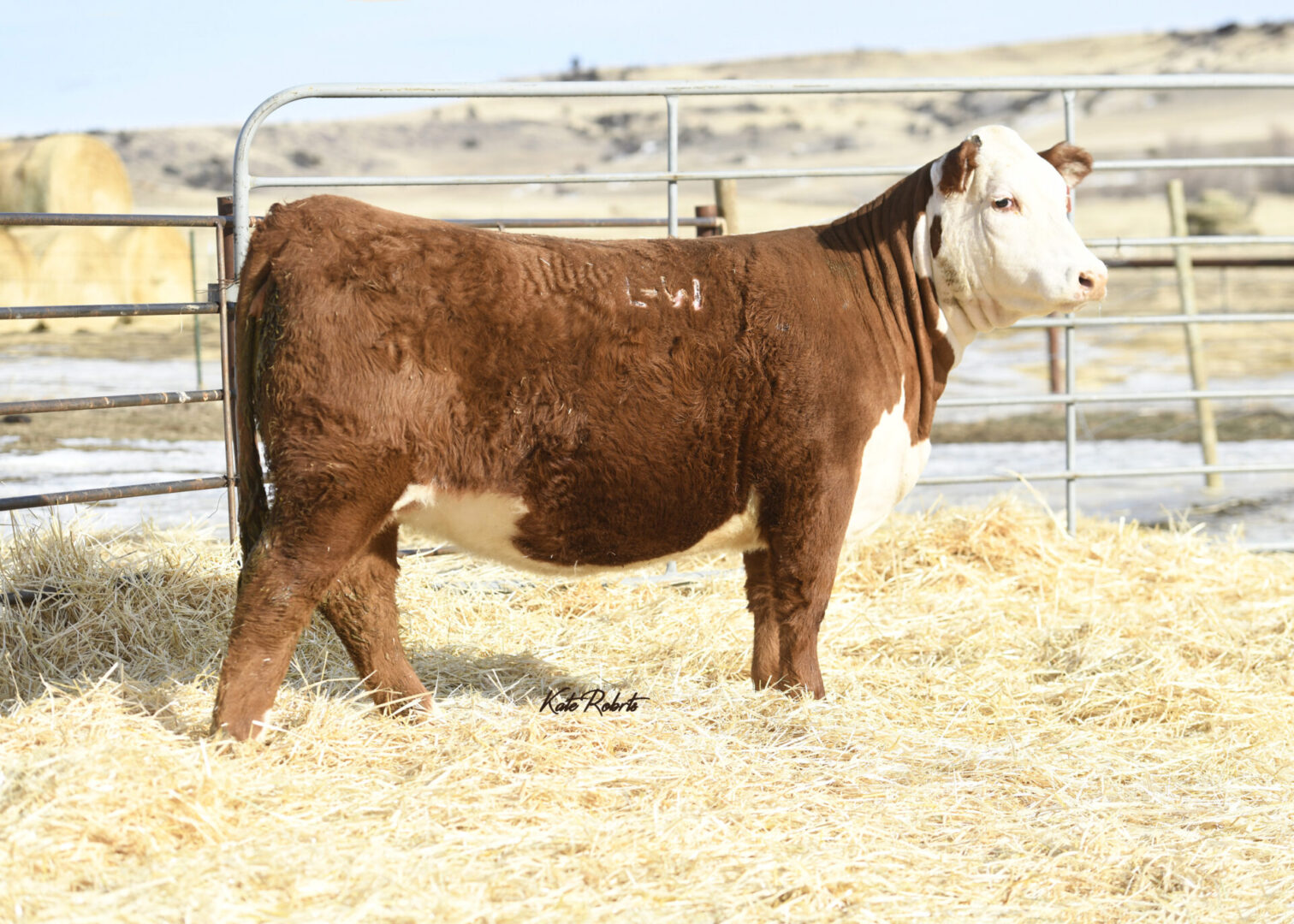 Now that the dust has settled we want to thank all the buyers and bidders that came to support our program. It is truly humbling to see all the support for our vision.
Thank you from the bottom of our hearts!
Carl and Denise Loyning & Mike and Jeannette Walen